MU stars scoring the longest goal in the Premier League this season
MU midfielder Scott McTominay scored the longest distance goal in the Premier League this season, which was a shot against Man City in March this year.
In the MU vs Man City match in early March this year, McTominay scored a spectacular goal from the mistake of goalkeeper Ederson Moraes.
In the situation where Man City was 1 goal down and the playing time was not much, the goalkeeper Ederson impatiently organized a quick counterattack, not expecting that he threw the ball in the right position of Scott McTominay.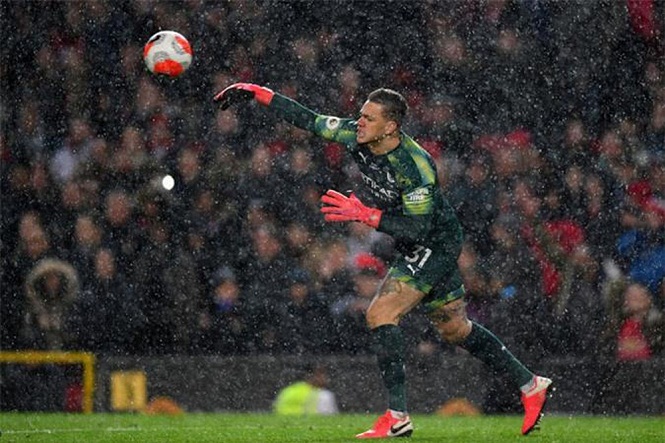 MU midfielder does not take much time to think to make a shot put the ball straight into the goal before efforts to save the unsuccessful save of Ederson. This phase of McTominay has a distance of about 34.5 meters. According to statistics provided by the Premier League Organizing Committee, this is the biggest goal this season.
McTominay scored far more than the other goals in the Top 5 when the remaining four goals were less than 29 meters away. Of these, Chris Wood's goal was a bit special because it was a rare own goal.
Trent Alexander-Arnold hit the ball on Wood's back, making the ball change unpredictably and did not give goalkeeper Nick Pope a chance to make a clearance.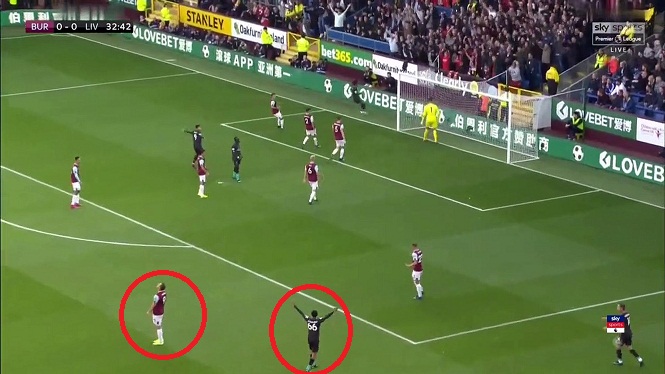 Top 5 goals with the longest distance in the Premier League in 2019/20 season
Scott McTominay – MU vs Man City – 34.5 meters
Ashley Westwood – Burnley vs Southampton – 28.5 meters
Fikayo Tomori – Chelsea vs Wolves – 28.2 meters
Chris Wood – Burnley vs Liverpool – 27.9 meters Jonjo Shelvey – Newcastle vs West Ham – 27.5 meters